A coach for you.
Rebecca works one-on-one with career professionals to hold up the mirror and help you see you. She also works with leadership teams to help them work better together and align the organization. She specializes in meeting human needs and business needs using tools for you and your business to thrive. The foundation of her work is a simple Business is Human framework aligning the business needs to control, measure, and optimize with the human needs, which are personal, emotional, and social.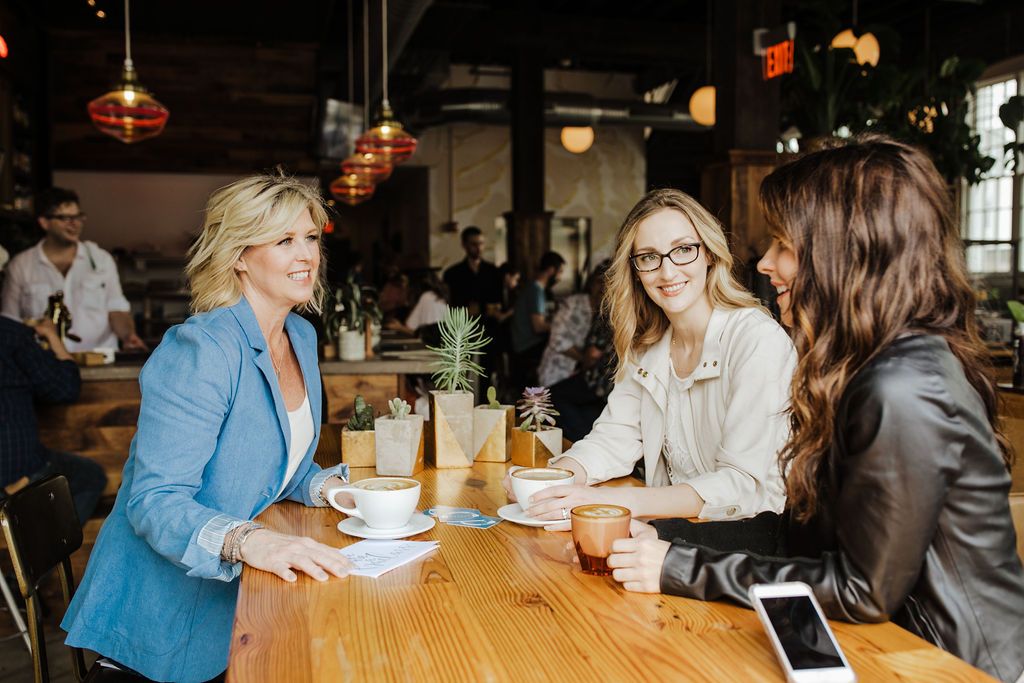 What others are saying.
TOM HOOTMAN
Performance Agency SVP and Managing Partner
I could tell almost immediately that Rebecca was going to be the perfect coach for me. She never hesitated to push me forward and she consistently challenged me to be a better leader. Moreover, she refused to take any of my shit when I was struggling and she always helped me find the path forward to success. Rebecca is the dictionary definition of the word "badass", and I honestly believe that anyone would benefit from working with her. From helping me to identify my unique gifts and talents, to confronting me when the inevitable doom and gloom death spiral starts, Rebecca was a fierce champion and advocate for me, and I'm grateful for all she's done to help propel me forward.
VANESSA BROWN
HR & Talent Management
Engaging, enlightening, energizing and fun…those are just a few of the many reasons I'm blessed to call Rebecca my Executive Coach. During our first interaction, she leaned in and listened. She wanted to know ME. The true, authentic me - with no judgement. I quickly realized she was the person I needed in my life as a guide to push me and help me have the courage to get out of my comfort zone. I'm still very much a work-in-progress, but Rebecca meets me where I am, partners with me, and is helping me shape my story and fuel my purpose by using my gifts and talents…both in business and in my personal life. I highly recommend Rebecca to anyone ready to grow beyond expectation and truly flourish in business and in life
ERIN FISCHER
CEO/OWNER The Leadership and Training Studio
Stop! This strategic, intentional and focused woman is beyond talented. You want to be her friend the minute you meet her, then she seamlessly helps get your business focused and organized. Her business alignment strategies will help you with the creative side of your work as well as the practical and tactical side. Would not or could not recommend anyone more than Rebecca.
Move From
Striving to Thriving