Learn How to Release
with Rebecca Fleetwood Hession
Freedom to be yourself, to explore your needs, wants, and desires Freedom to be, to enjoy, to laugh, to play.

In this guide, we explore releasing those things not meant for you, those things that weigh us down, cloud our minds and our view of ourselves, and our view of the world around us. As high achievers, we've believed control is the key to success. Controlling leads to carrying, carrying burdens not meant for us. Thriving is an open mind, open heart, and open hands to receive and to RELEASE. Release makes us lighter, brighter, and freer- join us!
Author
Rebecca Fleetwood Hession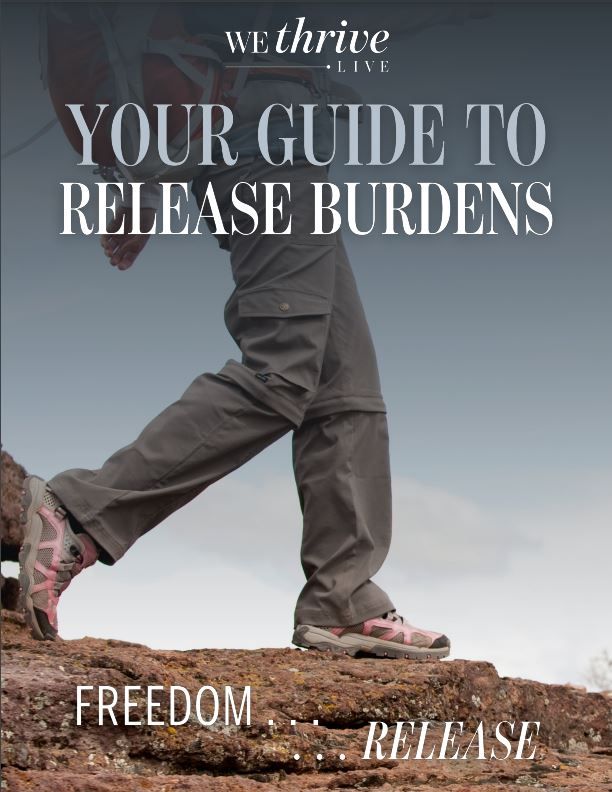 A free guide for you.
01
Release.
Release is often necessary- learn what that means for you and how to move from striving to thriving.
02
Reflect.
Reflect on your own experiences and use the insightful journal prompts to identify the areas where change may be needed in your life
03
Recharge.
Recharge your spirit after releasing your burdens with helpful prompts that encourage you to create lasting change inside of your newfound freedom!